Achieve Your Goals
Are you looking for a connected yet convenient classroom experience? Our graduate programs are offered on campus and online for the convenience of working students. We offer excellent networking opportunities with individuals from some of the area's top companies. Our classes are taught by faculty who are both academic experts and leading professionals in their field. We are competitively priced, too.
License Certification
Director of Instruction
Director of Special Education & Pupil Services
Principalship
School Business Administrator
Fazel Hayati
Faculty Profile
Fazel Hayati
Associate Professor
School of Business
"I love to teach in small classes where I get to know the students and make connections with them. I was also attracted to the Edgewood College values."
Nick Lombardino, '10, MBA '12
Nick Lombardino, '10, MBA '12
Nick Lombardino, '10, MBA '12
"When you tour Edgewood College, you quickly feel a sense of community and feel personally connected with professors after sitting in on the classes. I knew it was the leanring enviroment I wanted."
Karli Walther, DNP, RN NEA-BC RN
Karli Walther, DNP, RN NEA-BC RN
Vice President, Primary Care and Population Health Management at UW Health
"The Edgewood College program is a journey of personal, scholarly and professional growth, which made me a better nursing leader."
Alexandria Ray
Alexandria Ray
Badger Rock Middle School
"My courses gave me a well-rounded view for the vocation of teaching, focusing on both the practical aspects of helping students on a day-to-day basis, along with the larger issues of social justice and equity in our schools. Also, the program was flexible, a necessary quality for any program proposed to a mother of three, working full time, and looking to complete a Masters in as close to a normal pace as possible."
Quick Stats
19
Graduate Programs with Distinct Concentrations
4
Doctorate Programs
5
Entry Points (depending on program)
Full-time Faculty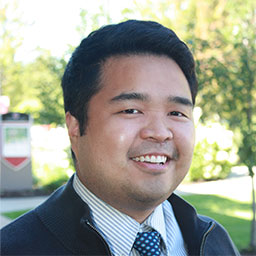 Juan Cruz
Assistant Director of Graduate Admissions
Admissions Office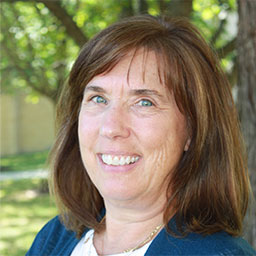 Joann Eastman
Assistant Director of Graduate Admissions
Admissions Office